Secure and efficient IT Infrastructure
Contact Us for a Customized Quote
Managed Services On-Premises | Migration | Hybrid Cloud | IT Administration | Colocation | Dedicated Servers | Private Cloud
Best for Entrepreneurship
 BGP – Any Cast
Call for Pricing
Best for eCommerce & Agencies
 BGP – Any Cast
Call for Pricing
Best for Software Houses & Gaming
 BGP – Any Cast
Call for Pricing
Flexible Data Center Cloud Hosting Solutions
HA / DR – Support Vital Data & Applications

Uptime 99.99+

Data Center(s) in:  North America (EST, CST, MST, PST), Europe, Asia & Oceania, Africa, and South America

UPS, Generator, N+1 Cooling Redundancy

Co-Lo, Private, Dedicated, Managed VPS services

Bare Metal At The Edge, VM's, Managed Services

We provide private Cages, Cabinets, Suites, Servers, Storage, Bandwidth and data-center migration services.
Turn Fragmented Data and App's into Actionable Information
Our integration platform is the perfect solution for Cloud needs
Capture, Process, Integrate, and Normalize Data
Use integration platform to see a 360 view of your business
Your Data is the new raw material of business
Volume, Velocity, Variety
Web Site, Mobile Device, Web Portal
B2B Partner, Cloud App,
Cloud/SaaS, IaaSPaaS, On-Prem, Off-Prem
Engage | Connect | Run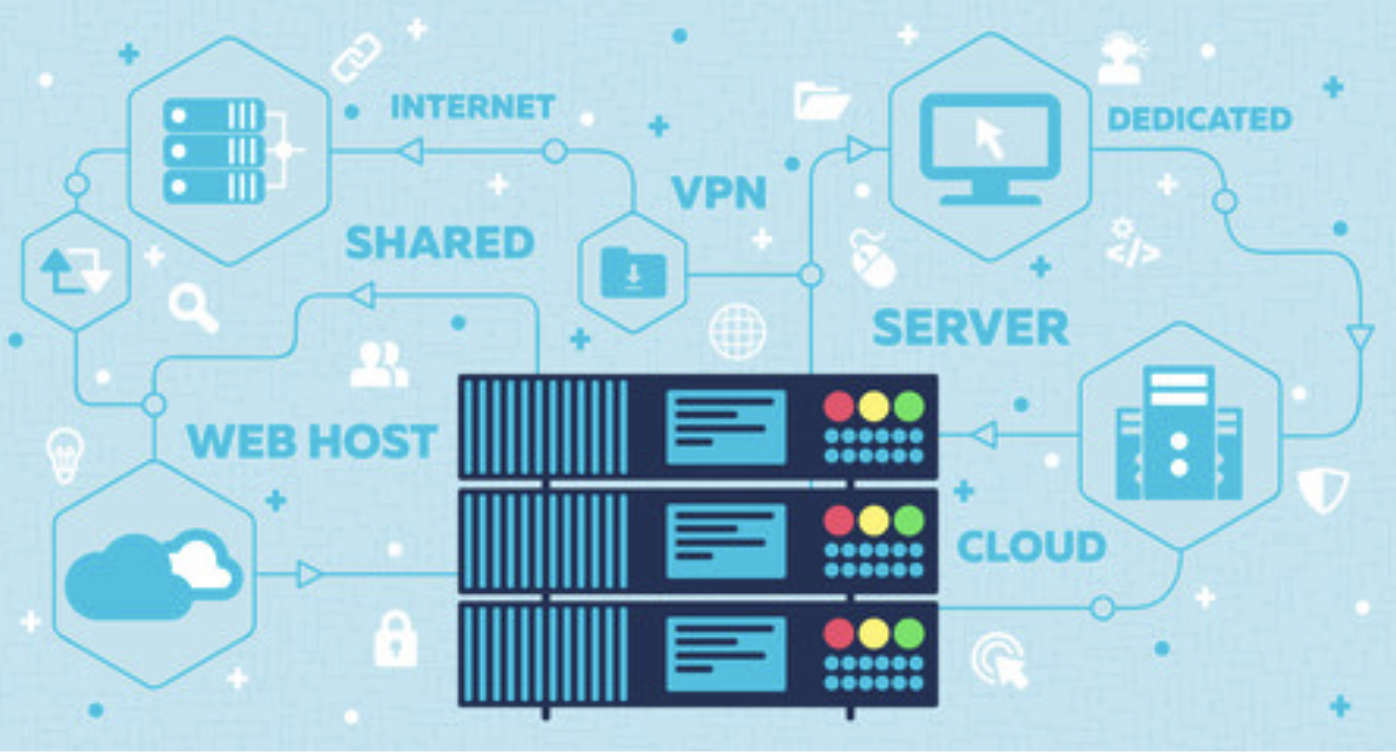 Frequently Asked Questions
Can I upgrade after signing up?
Yes, you can upgrade at any time after signing up. When you log in as a subscriber, you will see a notice regarding your current package and instructions on how to upgrade.
What is SaaS (Software As A Service)
Unlike traditional software which is conventionally sold as a perpetual license with an up-front cost (and an optional ongoing support fee), SaaS providers generally price applications using a subscription fee, most commonly a monthly fee or an annual fee. Consequently, the initial setup cost for SaaS is typically lower than the equivalent enterprise software. SaaS vendors typically price their applications based on some usage parameters, such as the number of users using the application. However, because in a SaaS environment customers' data reside with the SaaS vendor, opportunities also exist to charge per transaction, event, or other unit of value, such as the number of processors required.
The relatively low cost for user provisioning (i.e., setting up a new customer) in a multi-tenant environment enables some SaaS vendors to offer applications using the various models depending on functionality.
A key driver of SaaS growth is SaaS vendors' ability to provide a price that is competitive with on-premises software. This is consistent with the traditional rationale for outsourcing IT systems, which involves applying economies of scale to application operation, i.e., an outside service provider may be able to offer better, cheaper, more reliable applications.
According to a Gartner Group estimate, SaaS sales in 2010 reached $10 billion, and were projected to increase to $12.1bn in 2011, up 20.7% from 2010. Gartner Group estimates that SaaS revenue will be more than double its 2010 numbers by 2015 and reach a projected $21.3bn. Customer relationship management (CRM) continues to be the largest market for SaaS. SaaS revenue within the CRM market was forecast to reach $3.8bn in 2011, up from $3.2bn in 2010.
The term "software as a service" (SaaS) is considered to be part of the nomenclature of cloud computing, along with infrastructure as a service (IaaS), platform as a service (PaaS), desktop as a service (DaaS), Mobile Backend as a service (BaaS), and information technology management as a service (ITMaaS).
Can I Access My Cloud Anytime
Yes, you can access your cloud platform anytime. Hours: 24×7, Monday through Sunday
I Need a Custom Solution
Yes, lets discuss your idea.  We are ready to make your dreams come true.
Don't Be Shy
If we didn't answer all of your questions, feel free to drop us a line anytime.