Designer Force
Web Design instincts turn graphic spaces into a marketable effective websites suitable for people's activities and functions. The designer may work on the project from the initial planning stage or may work on the remodelling of an existing structure. It is often a very involved process that takes time to fine-tune and create spaces with the vision of the client. Designer Force software & administration is custom tailored for you to run your business. We know that you don't speak technology, but we are an extension of your business as your management back office support team, so you can focus on the things that make you happy.
Franchisor Force
Keeping track of all the franchisee information and communication history can be a daunting task. Maintaining paper records not only requires dedicated resources to keep them current, but also makes it difficult to easily access the desired information about a franchisee. Manage work orders, scheduling, dispatching, invoicing, reporting, ROI tracking, project management, subcontractor workload, QuickBooks integration while capturing Royalty sales information for Franchisors. Franchise Force software & integration is your solution. Leverage leaderboards to motivate franchisees to raise their performance conversion rates and job averages. Costs are predictable and manageable.
Cloud Data Center Hosting
Support vital data and applications with flexible cloud hosting solutions that meet the demand for data center services. With HSC Hosting Services, you have the flexibility to choose the right level of management services needed to support your business, from network, hardware, and operating systems, to middleware and applications. Hosted Services solutions make it easier and faster to deliver IT data center services to move into new markets & opportunities. Count on us for a high level of performance and managed security backed by reliable network services, service level agreements and an infrastructure designed to provide business continuity with cost savings.
Custom Web Site Development
HSC primary strength in fundamental computer science drives our ability on high-end custom website development.
Web development has been one of HSC core strengths right from the beginning. Years of experience and expertise in designing and developing engaging web applications using a gamut of technologies, positions us uniquely to serve your business needs better. Our rich web applications development experience, flexible business model, and fine-tuned processes can translate to high quality, faster time-to-market, and less cost.
Modernizing Enterprises on the Cloud with Digital Transformation
The digital transformation journey is all about speed or agility. Our approach for implementing digital transformation focuses on enabling speed, and to help enterprises become software driven businesses. Our approach for enabling speed and becoming software driven is based on an APIcentric architecture to build a data-centric platform driven from consumption to data and enabled by task-specific apps deployed incrementally and iteratively within the organization. If you're considering Business Transformation, Cloud Hosting, CRM/ERP, Web Site Development, Integration, Scalability, and Cost Savings we want to be your partner.
Cloud Integration
The HSC integration platform as a service (iPaaS) is 100 percent native cloud. It's a shared everything, multi-tenant platform that supports cloud-to-cloud, SaaS-to-SaaS, cloud-to-on-premises, on-premises-to-on-premises and B2B integration. HSC supports real-time integration and elastically scales to meet high volume needs in mobile, batch (ETL) and EDI environments. It delivers an impressive range of integration, master data management (MDM) and platform extension capabilities.  All for a monthly subscription. Costs are predictable and manageable.
Supercharge your team with Success Plans for every Cloud
We've got you covered
From online tools and training to best practice coaching, 24/7 support, administration services to extend your team's capacity.
Success Plans give you everything you need to make sure you're getting the most out of your Cloud Investment.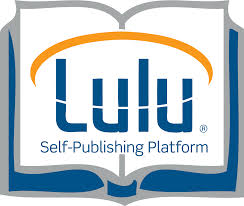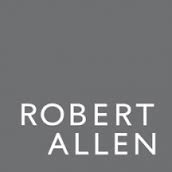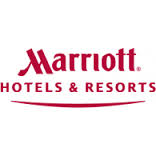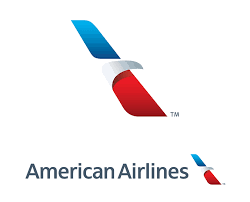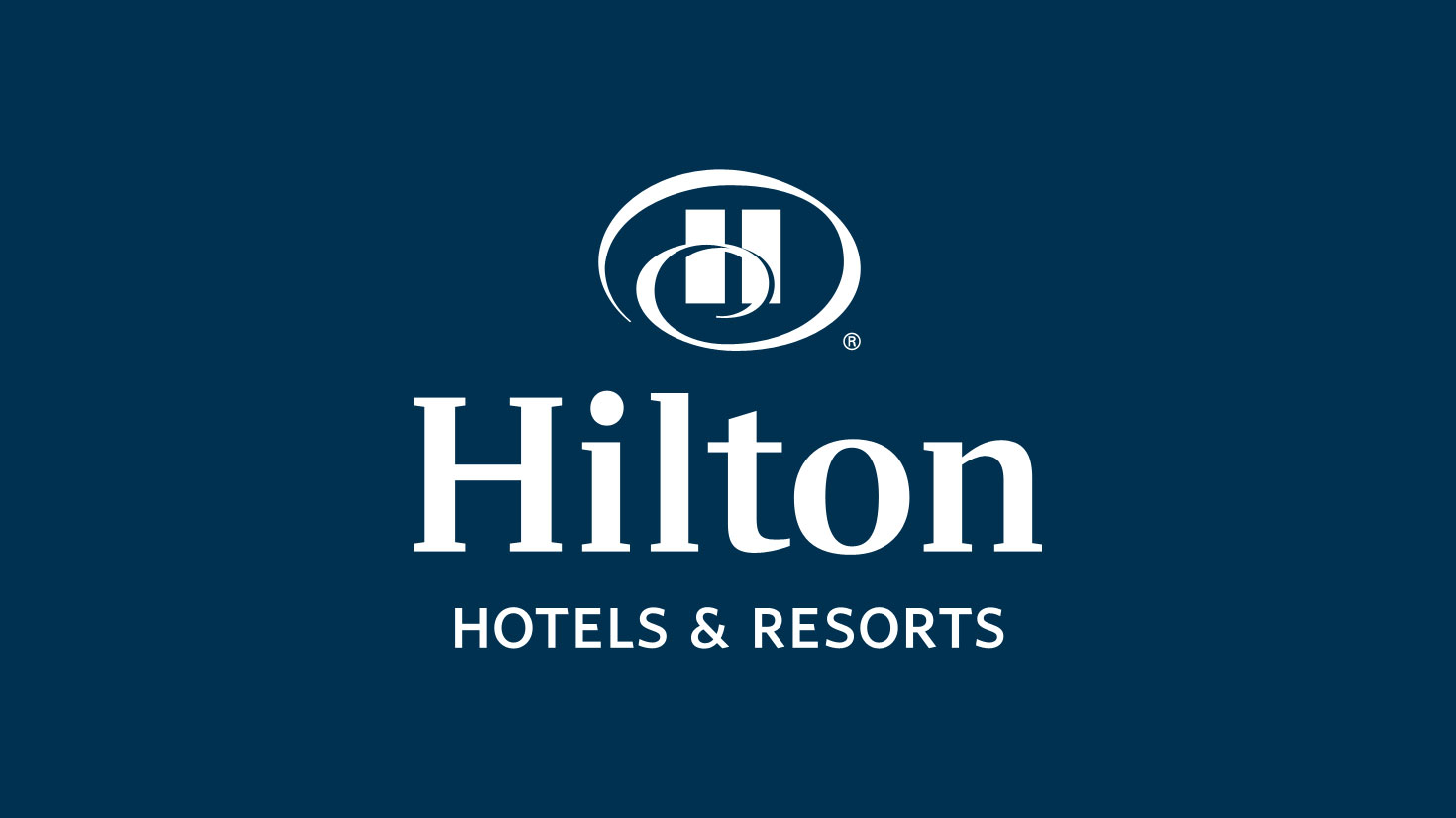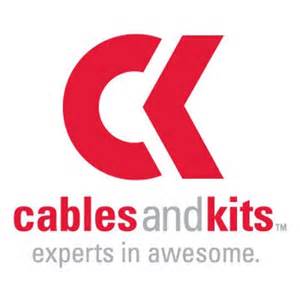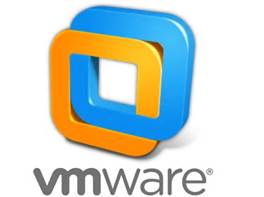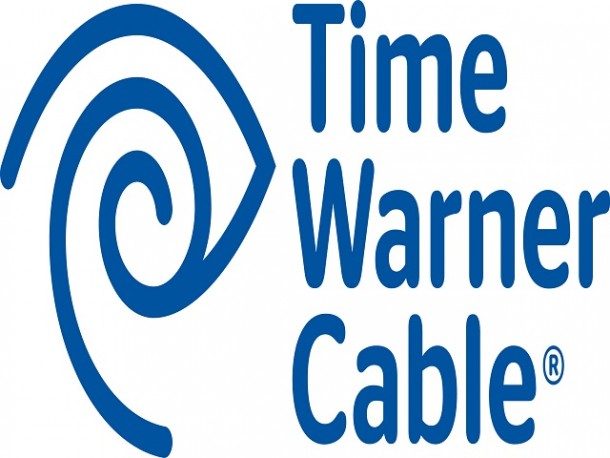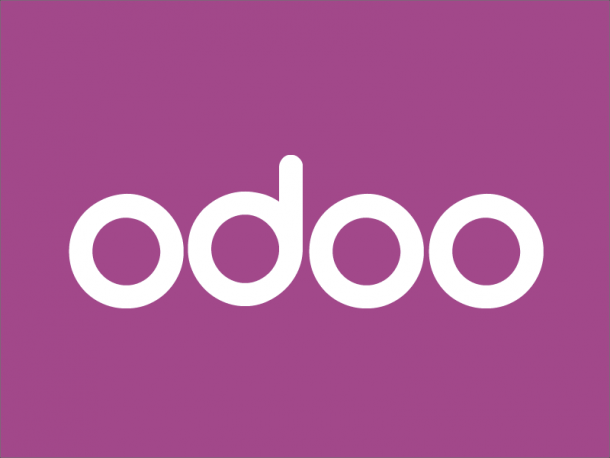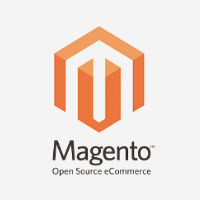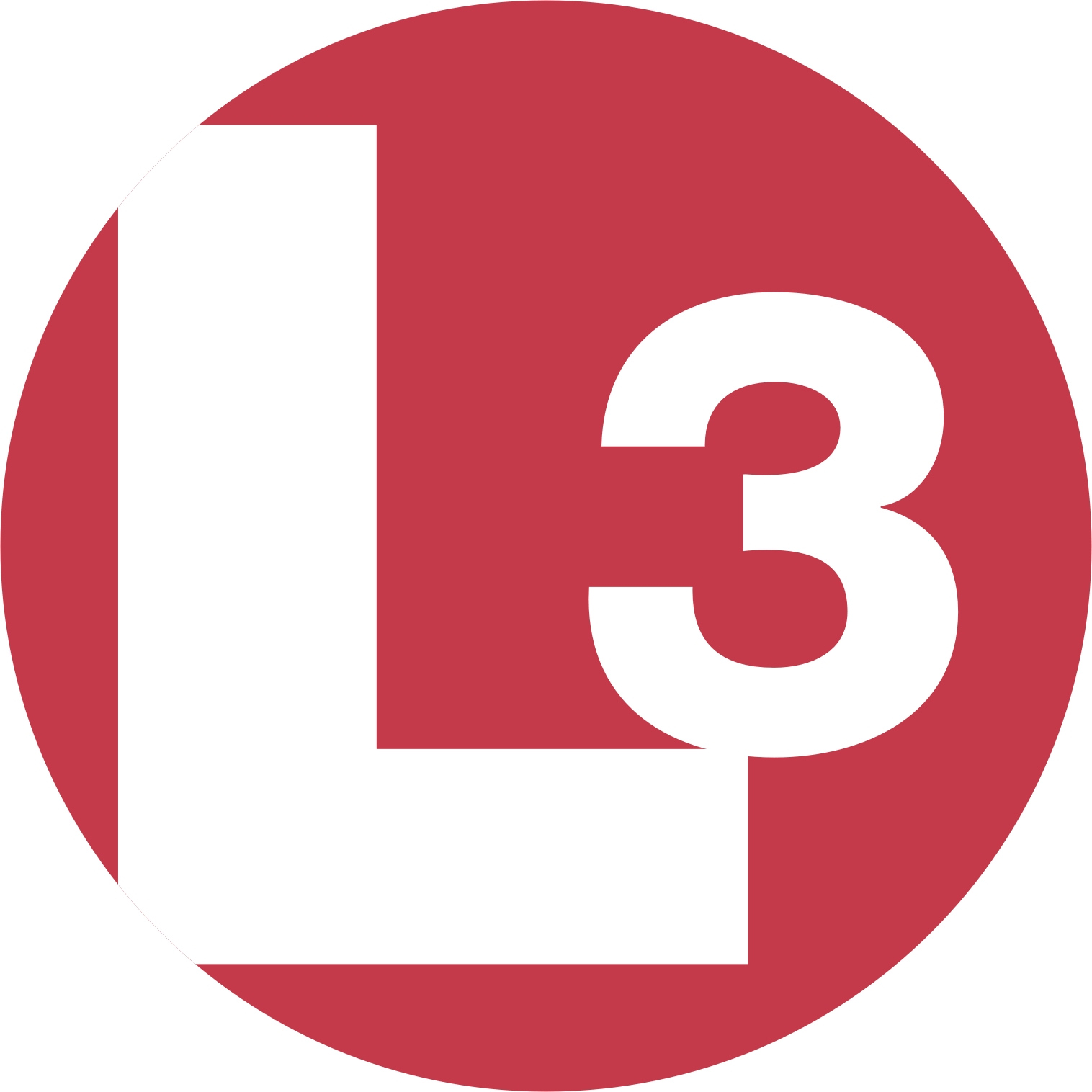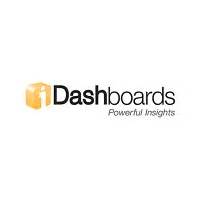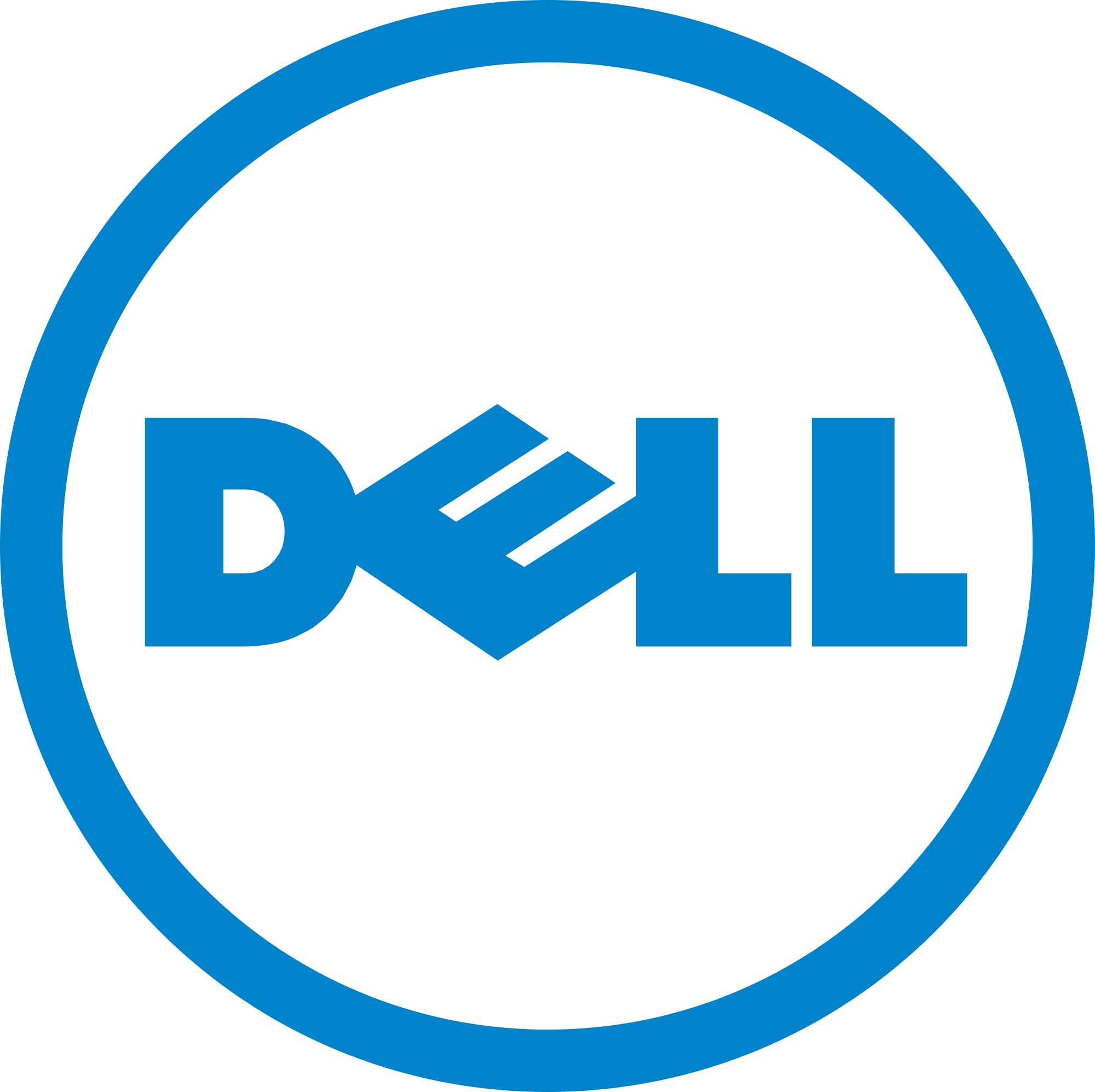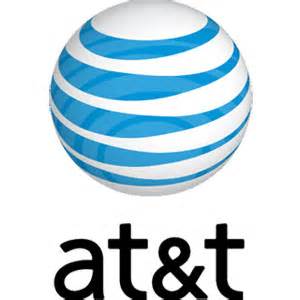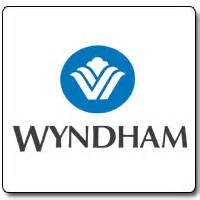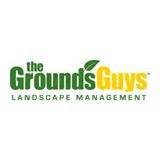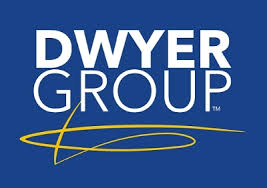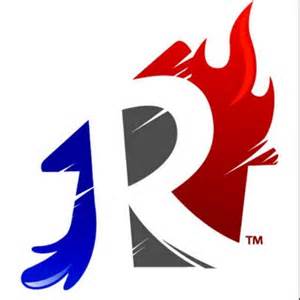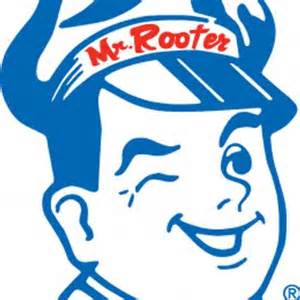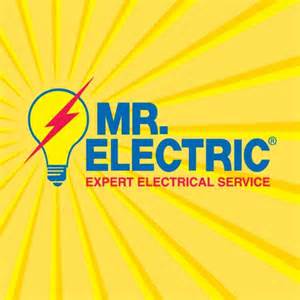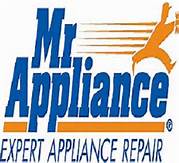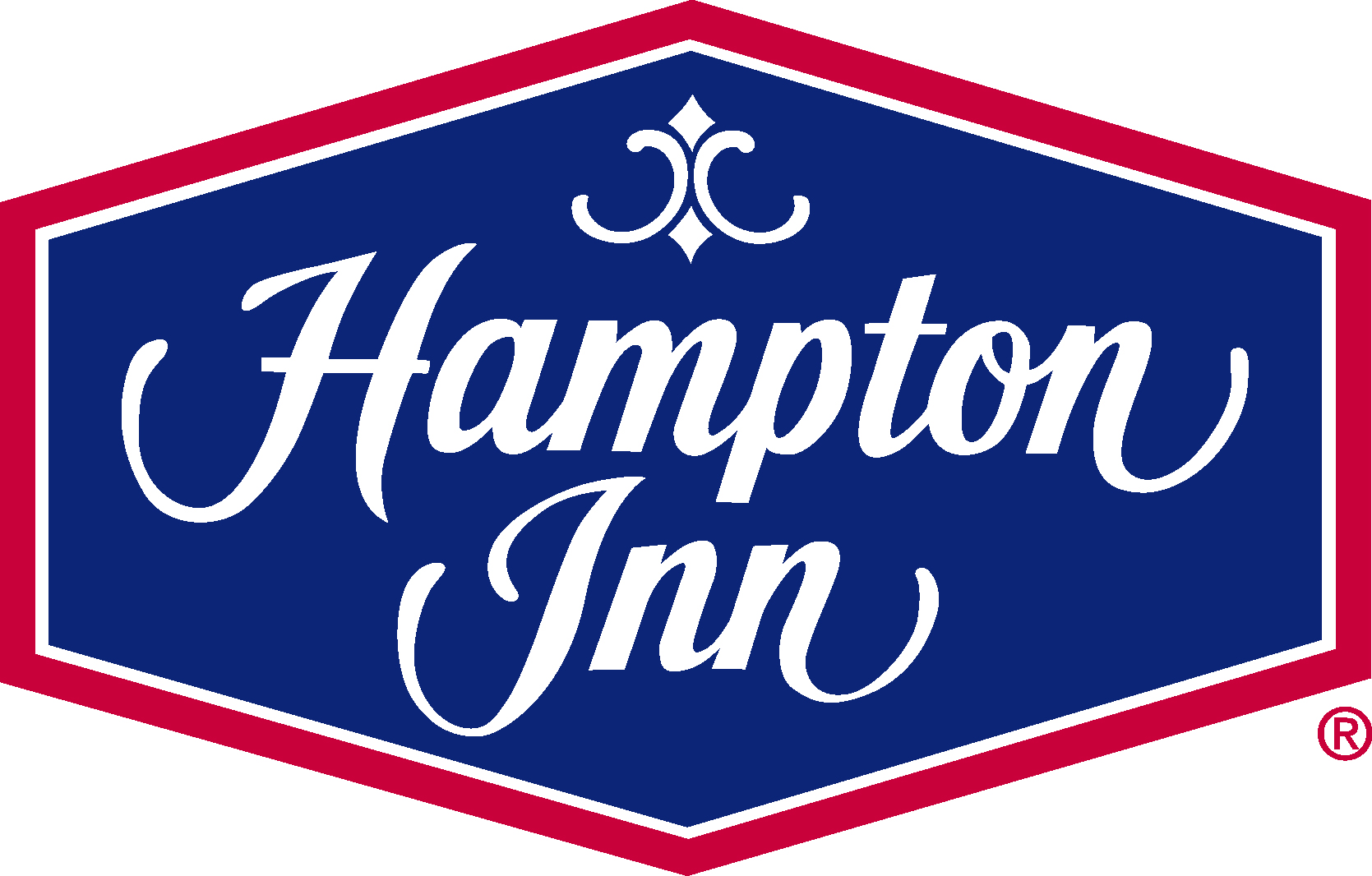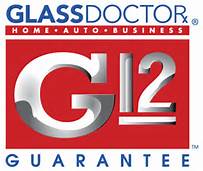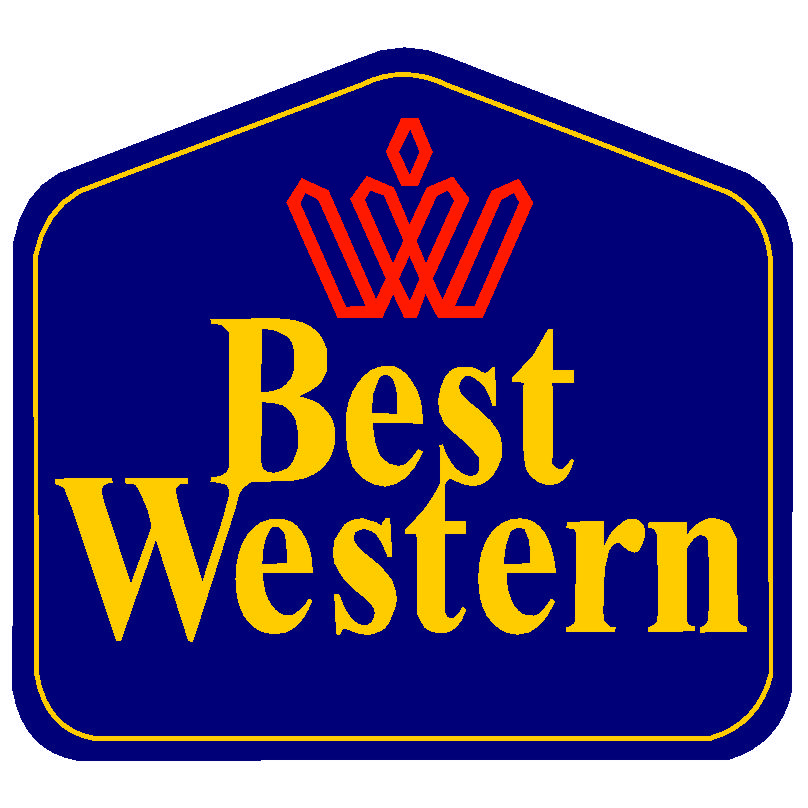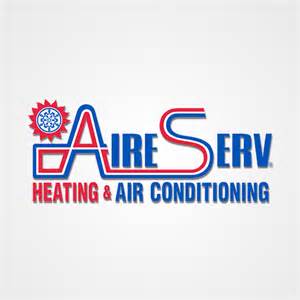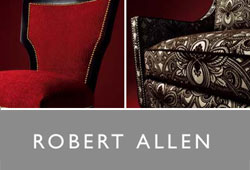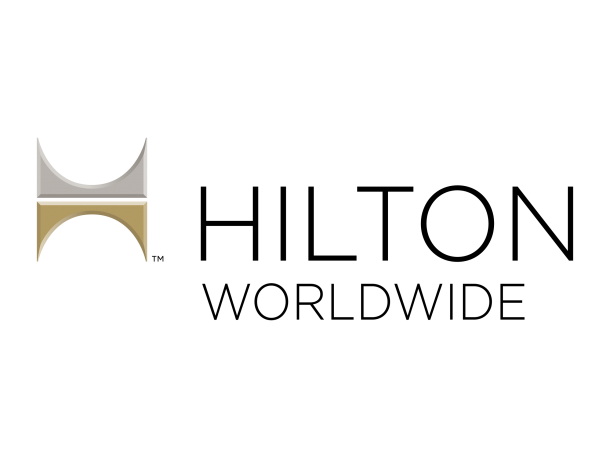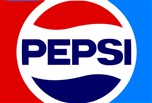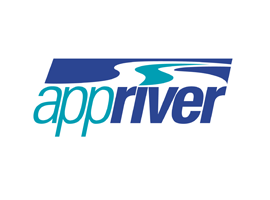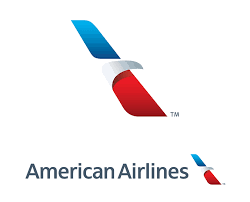 CRM (Customer Relationship Management)
The CRM Contact interface is highly optimized because contact relationships are the core of any business. There is a great deal of information you can specify for each contact, it is organized so as to not be overwhelming. Each client's record includes details on contact info, social media, associated processes, relationships, a complete interaction history for the contact, and more. View logged calls & emails, schedule a calendar event, or assign an action related to the contact. Maintain a list of your key contacts and stay on top of the pulse of the sales flow.
Most organizations have some type of sales funnel where leads move from one stage to another as they become more qualified. Since this process is often unique and may be different for distinct types of customers CRM has a simplified interface for creating a process pipeline. These process stages can be implemented in a number of dynamic ways, allowing users to identify segments of their contacts, accounts, and opportunities in various stages of interaction
Track Deals
Forecast your Upcoming Deals using the Process Pipelines & Sales Funnels.
Account Management
Create One-To-Many Relationships between Contacts and Accounts. Send Quotes and Invoices via Email.
Reporting and Charts
Gain Insight into Your Sales using Analytics. Drilldown, Summation, and Performance Reports.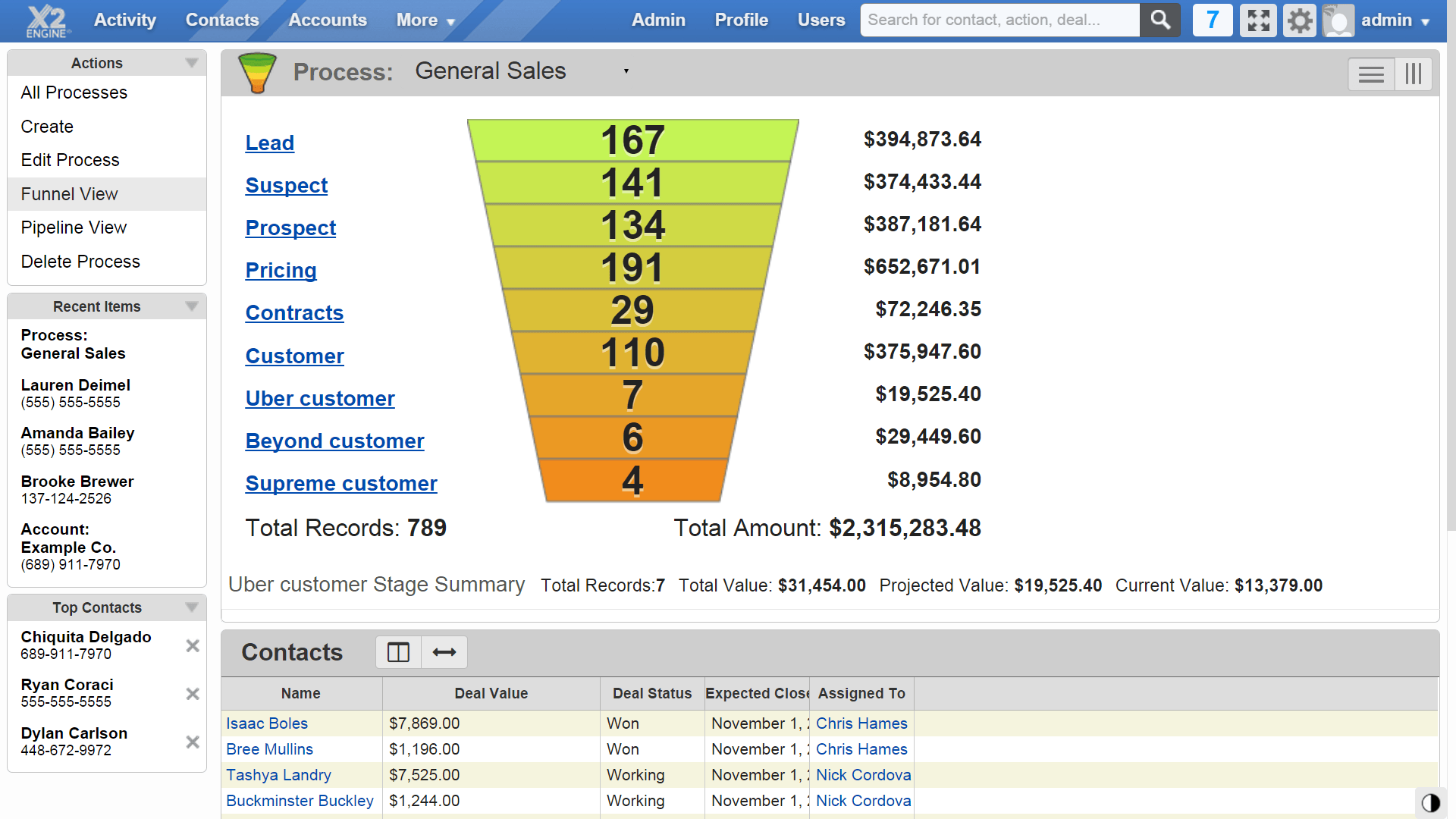 ERP (Enterprise Resource Planning)
Get the most efficient stocking method and improve all your internal operations.
ERP double-entry inventory has no stock input, output or transformation. Instead, all operations are stock moves between locations.
Reduce your stock while always staying replenished. ERP Inventory is fully integrated with the Purchase module, so you can trigger automatic RFQs to your suppliers when your stocks levels are too low.
Scheduling
Define routings and plan the working time and capacity of your resources.
Resources
Quickly identify resource requirements and bottlenecks to ensure production meets delivery schedule dates.
Demand
Get a seamless and effective process by automatically scheduling orders based on procurement rules, quantity forecasts & dependent demand.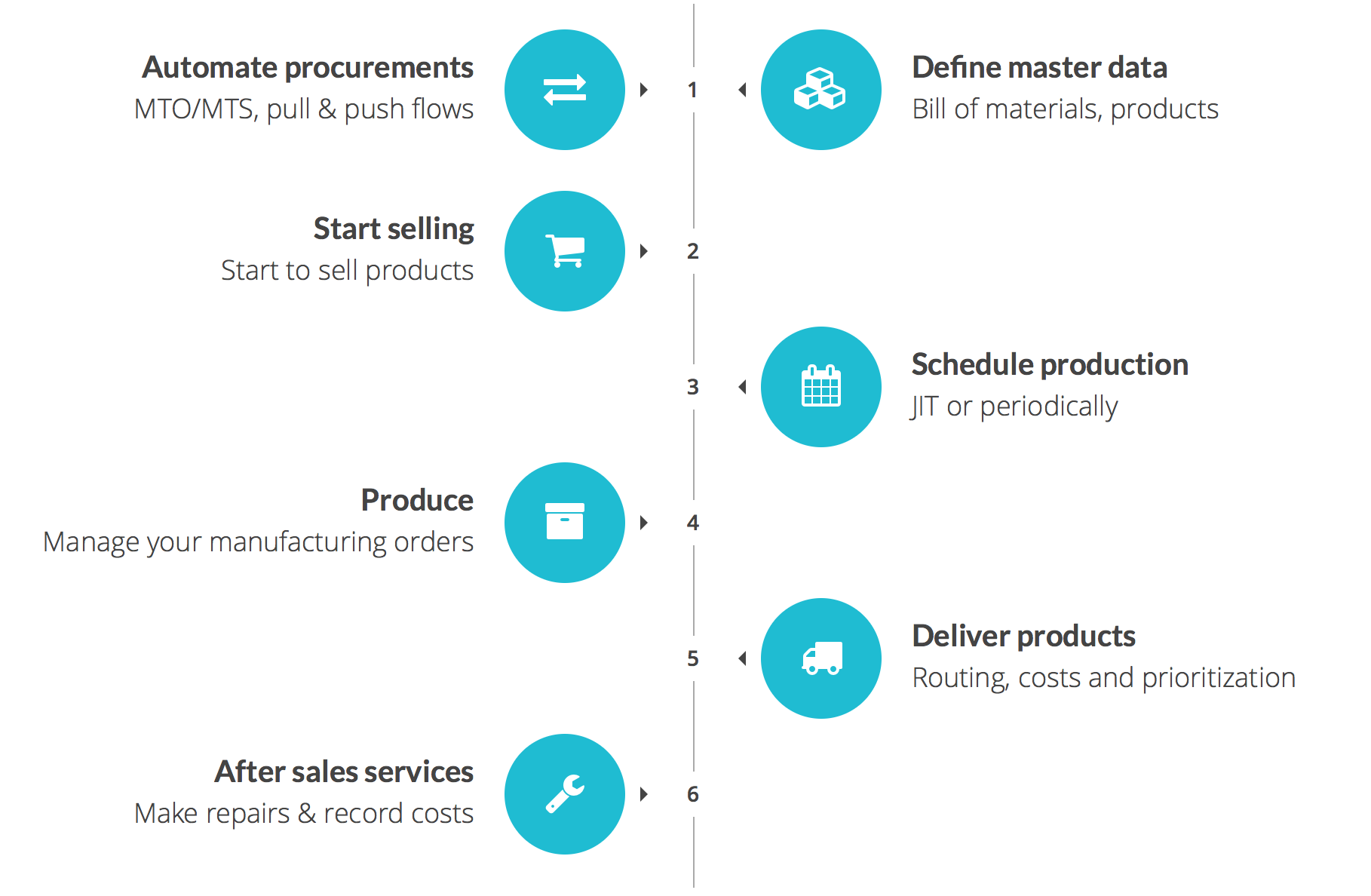 Look No Further. Get Started Today