Franchise Force
The Digital Cloud Transformation Company
Business Tools
Keeping track of all the franchisee information and communication history can be a daunting task. Manage work orders, scheduling, dispatching, invoicing, reporting, ROI tracking, project management, subcontractor workload, QuickBooks integration while capturing Royalty sales information for Franchisors.
Key Elements
Turn Fragmented Franchise Data into Actionable Information. Use our middleware platform to see a 360 view of your business. Franchise Force software & integration is your solution. Leverage leaderboards to motivate franchisees to raise their performance conversion rates and job averages.
Target Audience
Full Contact Relationship Management.
Capture Royalty WSA/MSA submissions. Track Deals.
Plan capacity, scheduling, resources, and demand.
From online tools and training to best practice coaching, 24/7 support, administration services to extend your team's capacity.
Strategy
Your data is the new raw material of business.
Costs need to be predictable and manageable.
Success Plans give you everything you need to make sure you're getting the most out of your Cloud Investment.
Franchise Force
The digital transformation journey is all about speed or agility. Our approach for implementing digital transformation focuses on enabling speed, and to help enterprises become software driven businesses. Our approach for enabling speed and becoming software driven is based on architecture to build a data-centric platform driven from consumption to data and enabled by task-specific apps deployed incrementally and iteratively within the organization. If you're considering Franchisor / Franchisee Business Transformation, Cloud Hosting, CRM/ERP, Web Site Development, Integration, Scalability, and Cost Savings we want to be your partner.

Supercharge your team with Success
Web development has been one of HSC core strengths right from the beginning. Years of experience and expertise in designing and developing engaging web applications using a gamut of technologies, positions us uniquely to serve your business needs better. Our rich web applications development experience, flexible business model, and fine-tuned processes can translate to high quality, faster time-to-market, and less cost.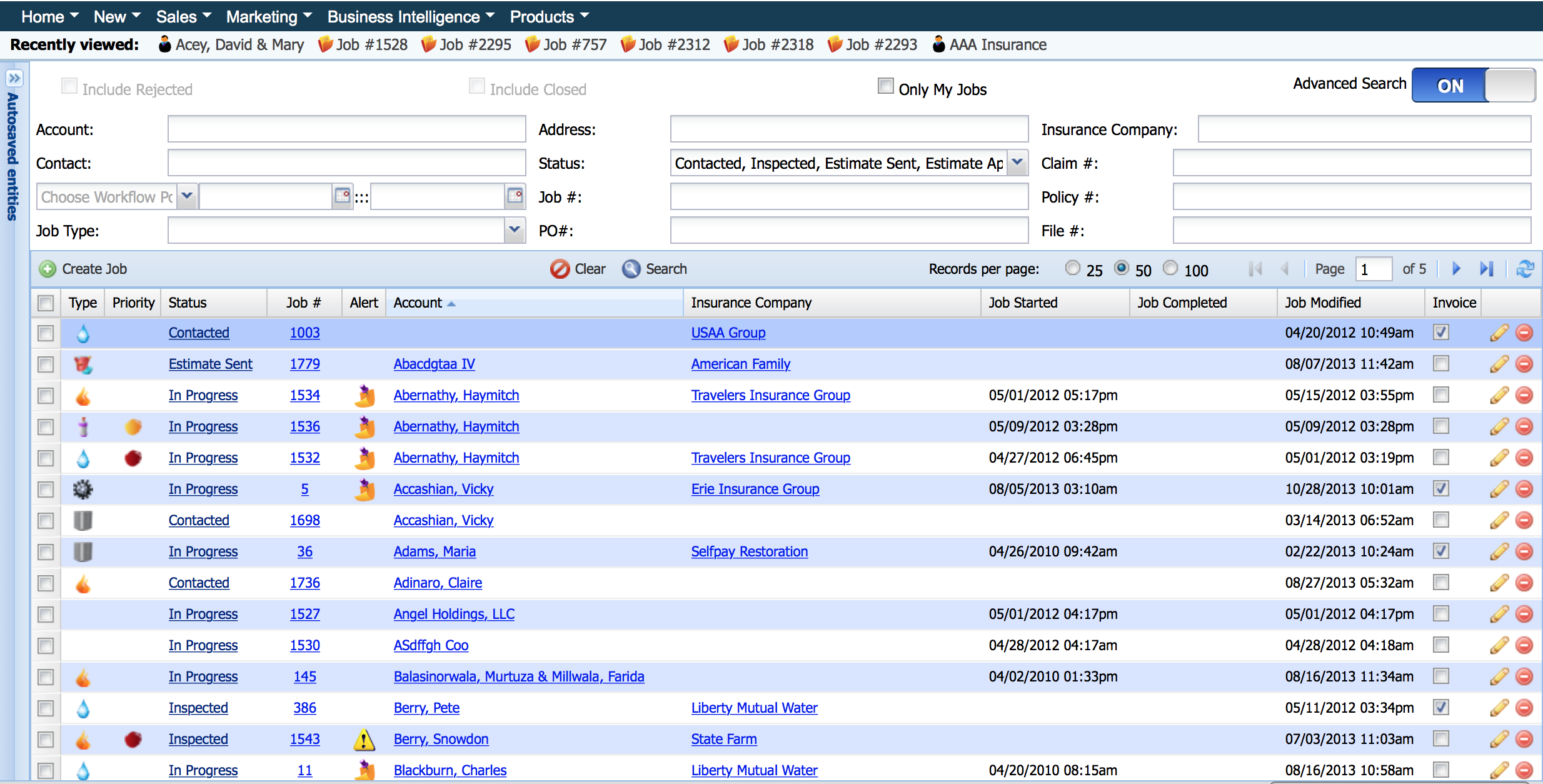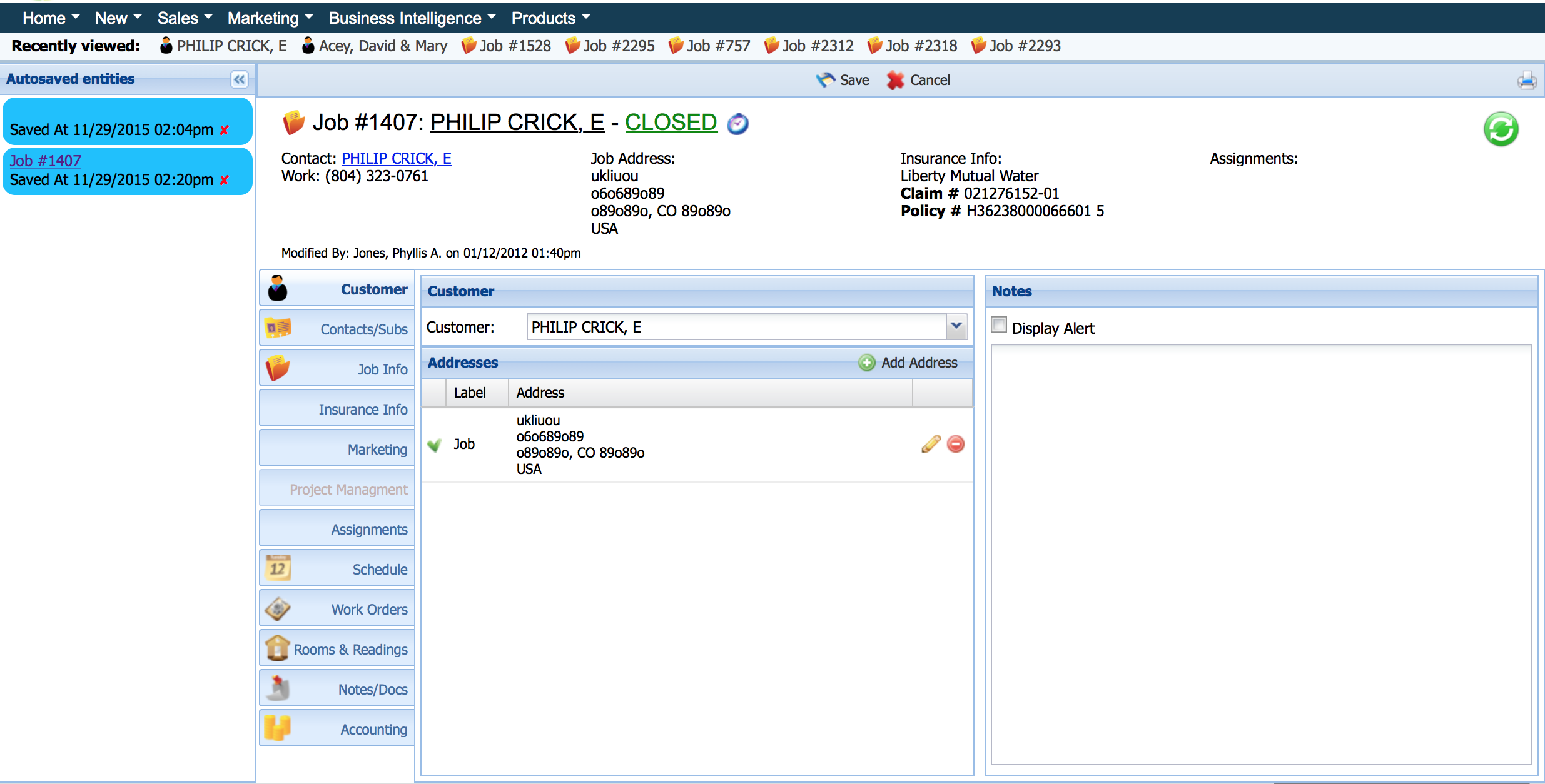 Plan Plan Plan
Managing capacity is a key element to your business.
You can plan your technician schedules. Create work orders. Assign your workload. Invoice your workload. Capture client & account information and capture photos, documents, and notes for success.
Technicians
Scheduling technicians is key to your business. View techs by weeks, by day, and even by hour for success.