What we do
Cloud Hosting, On-Premises Managed Services, Cloud Data Centers, Hybrid, Migration, CoLocation, Bare Metal Edge
Deploy your global edge today!
Hosted Services are experts in cloud to cloud native Migration
On-Premises to Co-Location | On-Premises to Hybrid Cloud | Cloud to On-Premises
Cloud Native
Our consultants can assist you with system and application design and implementation to take advantage of container orchestration technologies such as Kubernetes and Docker in any cloud environment.
Scale
Looking for economies of scale and reduced cost? Hosted Services can provide you with a hybrid cloud customized specifically for your business.
Our Advantages
We guarantee 99.95-99.98% hardware and infrastructure SLA (Service Level Agreement). We provide comprehensive 24/7/365 server monitoring and dedicated support. Enabling global edge application delivery with VMs, bare metal, colocation, BGP anycast optimized network, and expert support – all from one provider. Optimized Network Performance: Our 24×7 NOC monitors and optimizes our global network for performance and reliability, keeping it free from sinkholes, routing loops, and other issues.
16ms faster than leading providers in the America's.
Data-Center Locations in:
North America (EST,CST,MST,PST) | Europe | Asia & Oceania | Africa | South America
Private Cages
Built-to-order with space assigned based on power allocations and cabinet quantity

Mesh walls, demarcation rack with patch panels, locking door, ladder rack and fiber raceway up to first cabinet position or up to 10 feet

Security accessories include dedicated cameras and biometric hand scanners
Cabinets
Steel frames with lockable, fully ventilated doors, reversible left-or right-windowed doors, top cover fitted with fans, optional shelving, zone-4 compliant bracing and straps in earthquake zones

High-power cabinets available based on special design request approvals

Half and quarter cabinets available in select International data centers
Suites
Customized areas fully enclosed by solid partitions

Walls, doors, cable trays for power and cables, security and PDUs

Cross connects run to patch panels in designated cabinets
Cloud Data Center Hosting
Support vital data and applications with flexible cloud hosting solutions that meet the demand for data center services. With HSC Hosting Services, you have the flexibility to choose the right level of management services needed to support your business, from network, hardware, and operating systems, to middleware and applications. Hosted Services solutions make it easier and faster to deliver IT data center services to move into new markets & opportunities. Count on us for a high level of performance and managed security backed by reliable network services, service level agreements and an infrastructure designed to provide business continuity with cost savings.
Modernizing Enterprises on the Cloud with Digital Transformation
The digital transformation journey is all about speed or agility. Our approach for implementing digital transformation focuses on enabling speed, and to help enterprises become software driven businesses. Our approach for enabling speed and becoming software driven is based on an APIcentric architecture to build a data-centric platform driven from consumption to data and enabled by task-specific apps deployed incrementally and iteratively within the organization. If you're considering a Managed Service Provider, Cloud Hosting, Web Site Development, Integration, Scalability, and Cost Savings we want to be your partner.
Custom Web Site Development
HSC primary strength in fundamental computer science drives our ability on high-end custom website development.
Web development has been one of HSC core strengths right from the beginning. Years of experience and expertise in designing and developing engaging web applications using a gamut of technologies, positions us uniquely to serve your business needs better. Our rich web applications development experience, flexible business model, and fine-tuned processes can translate to high quality, faster time-to-market, and less cost.
Supercharge your team with Success Plans for every Cloud
We've got you covered 
If your organization is looking to modernize mission-critical applications and you're planning on a "data-center" migration or "decommissioning on-premise" file-servers into a cloud cage, suite, or server cabinet as part of this process. Review this 10-step checklist of the major areas you need to consider and address to maximize a successful cloud migration.
What do you want to physically/virtually migrate: (Mainframe, AS/400, WebServers) into a cage, suite, or server cabinet?

Choose your level of cloud integration

Choose a single cloud or go multi-cloud

Establish cloud KPI's

Establish performance baselines

Prioritize migration components

Perform any necessary refactoring

Create a data-migration plan

Switch over production

Review application resource allocation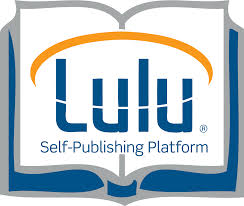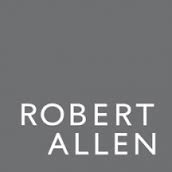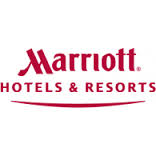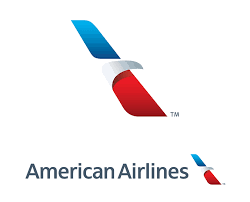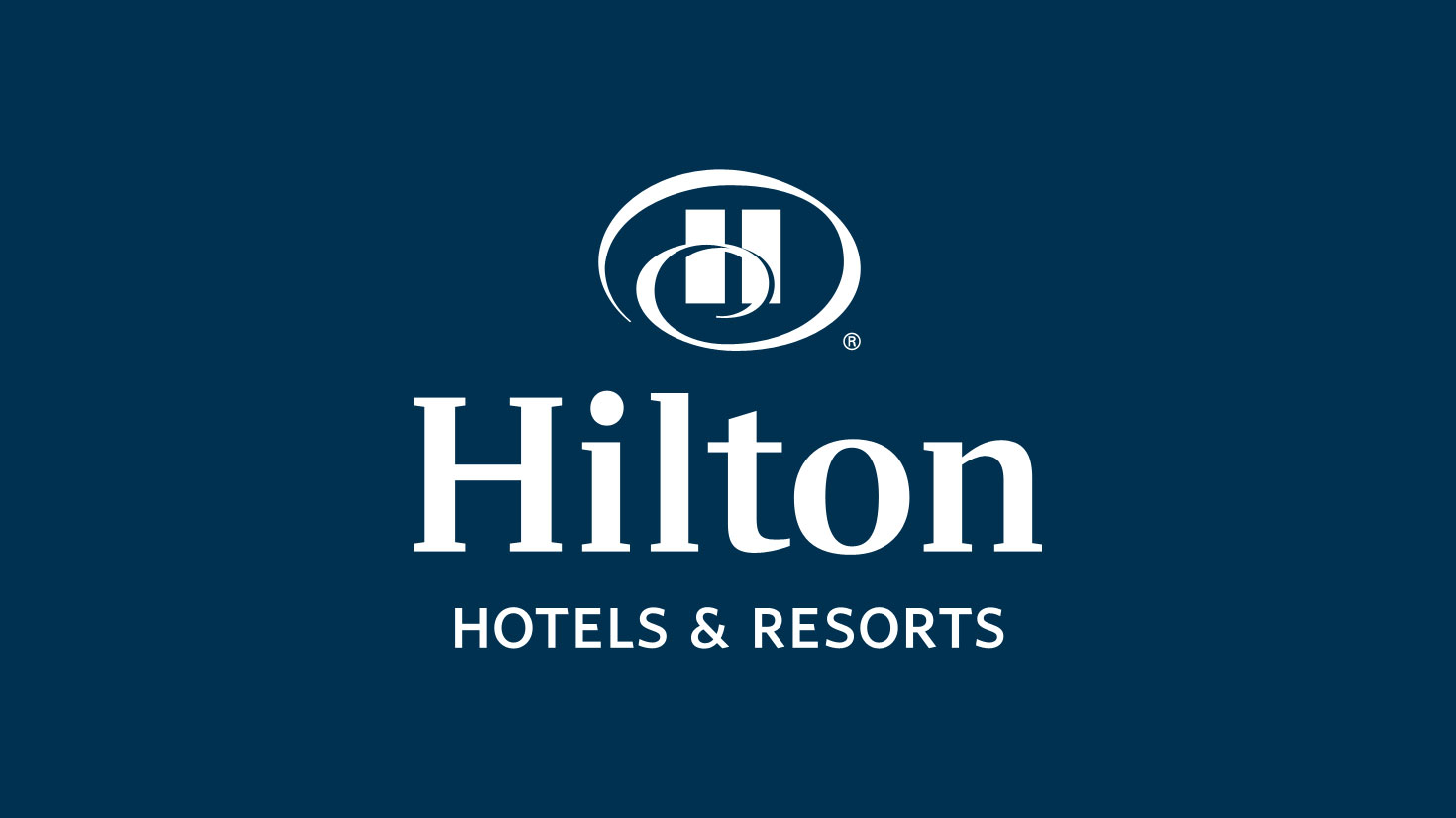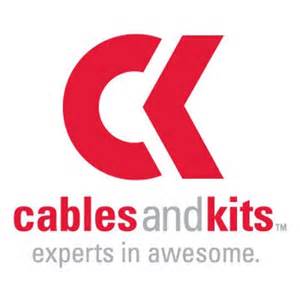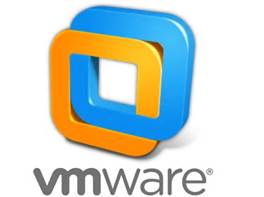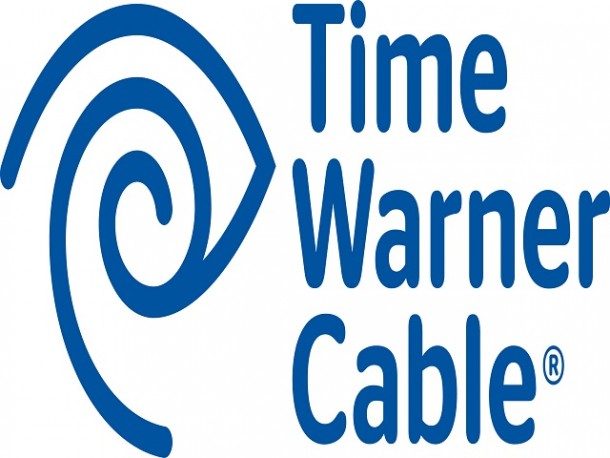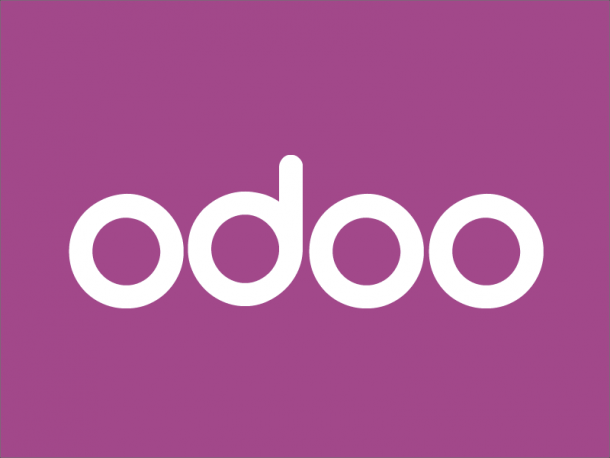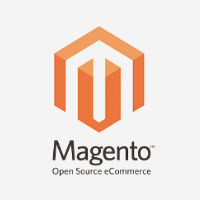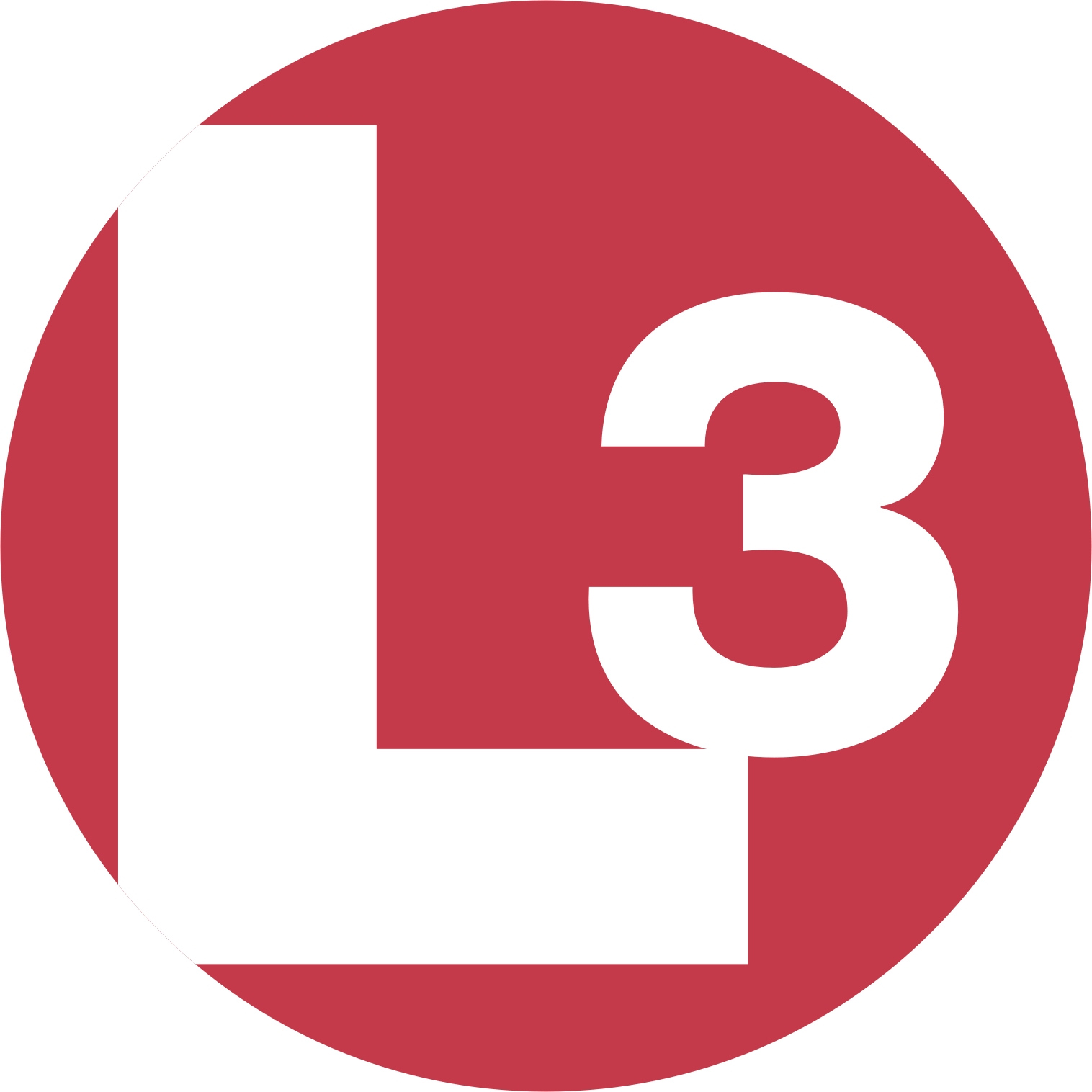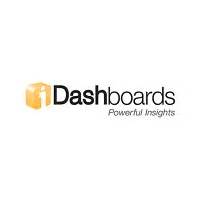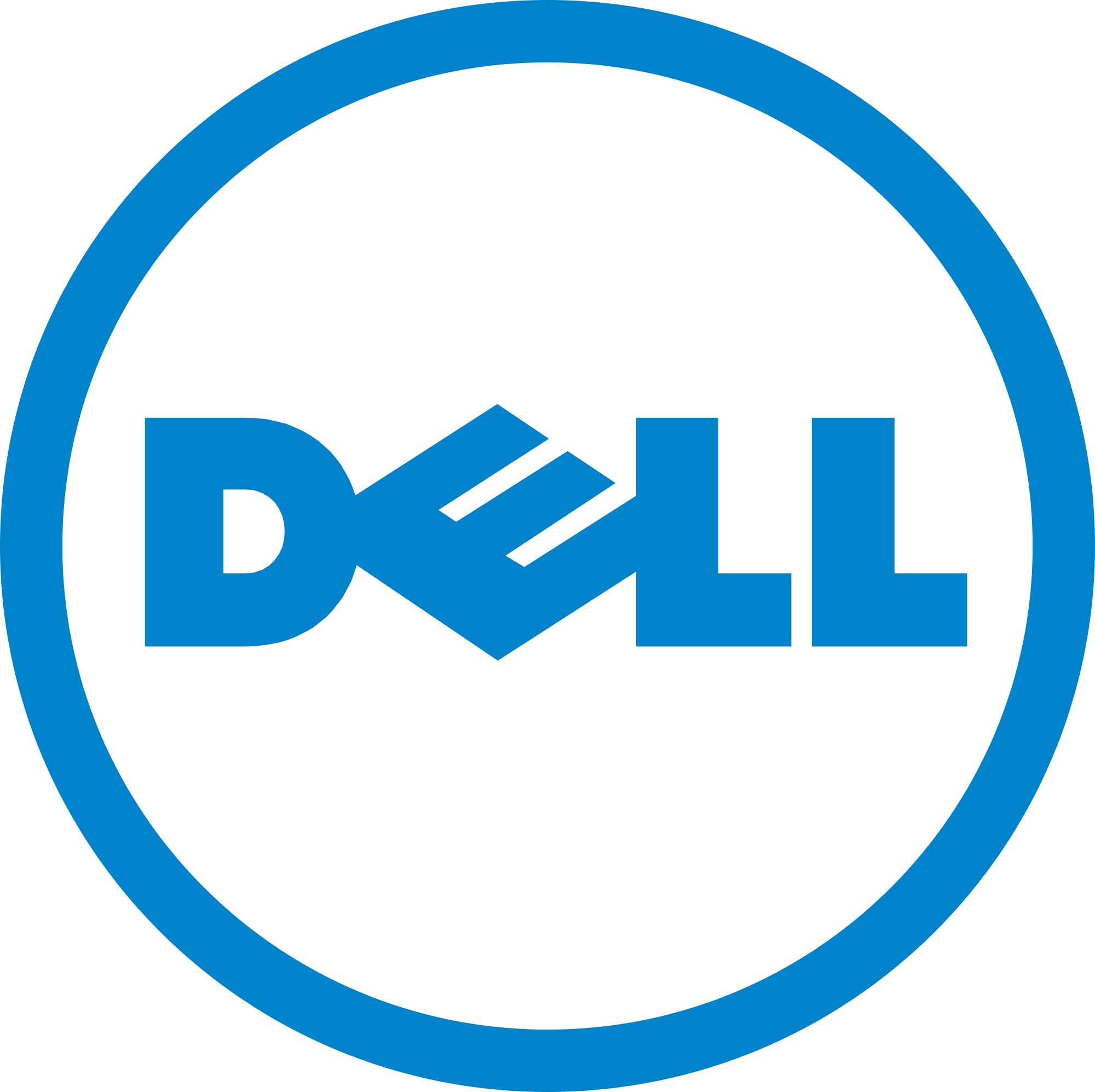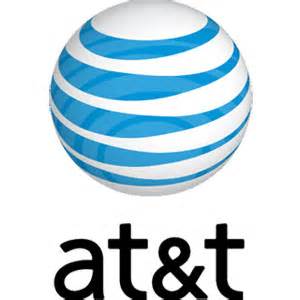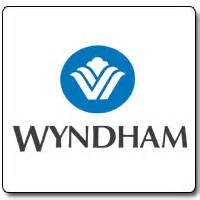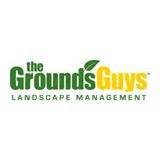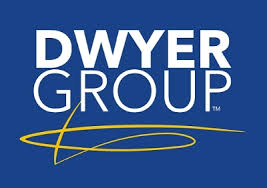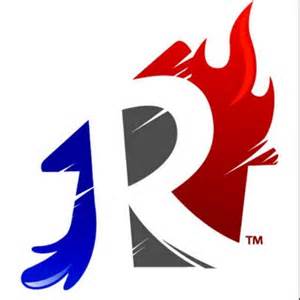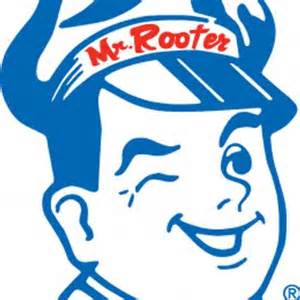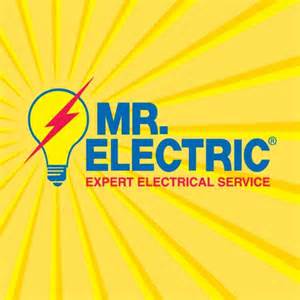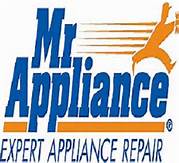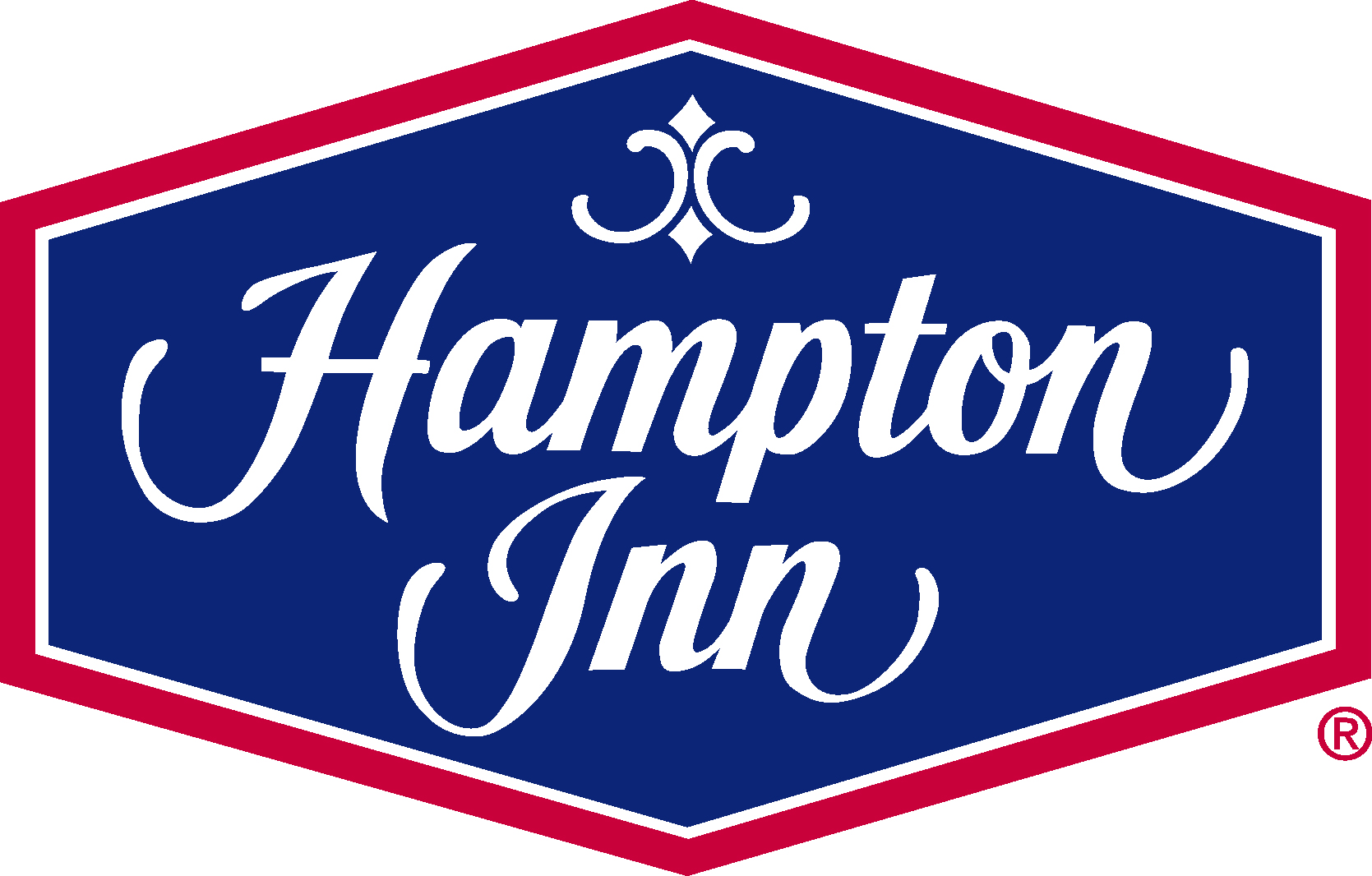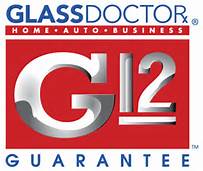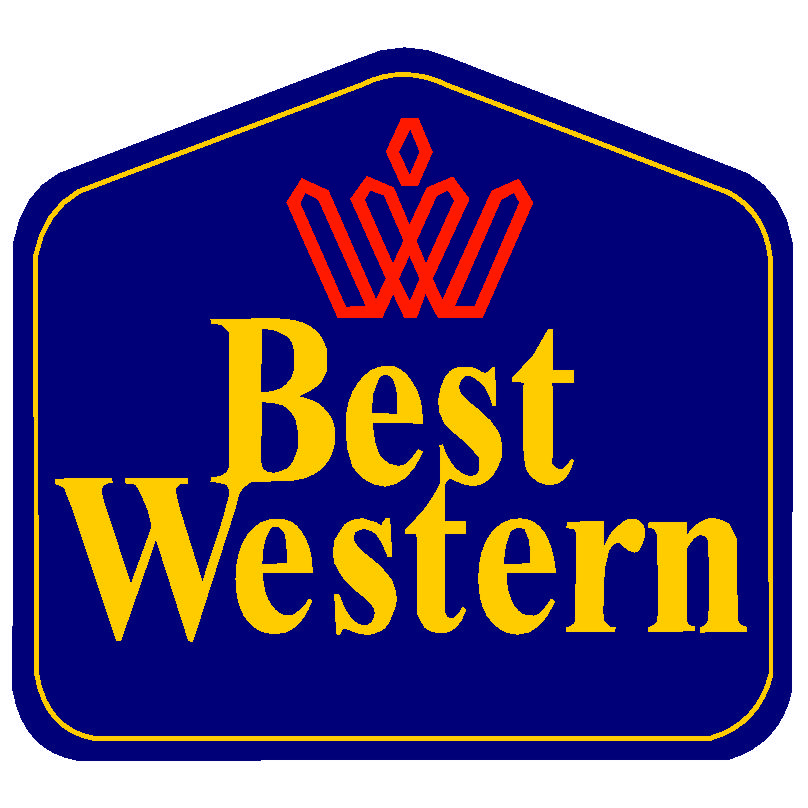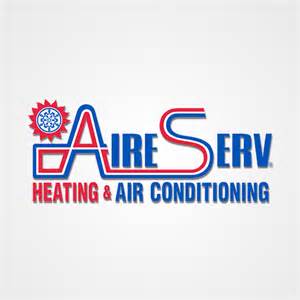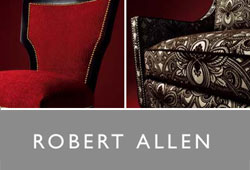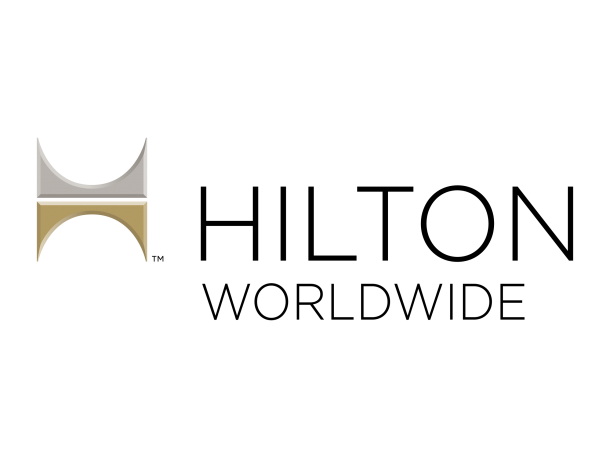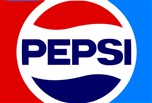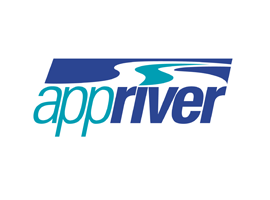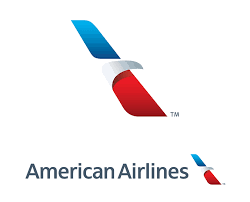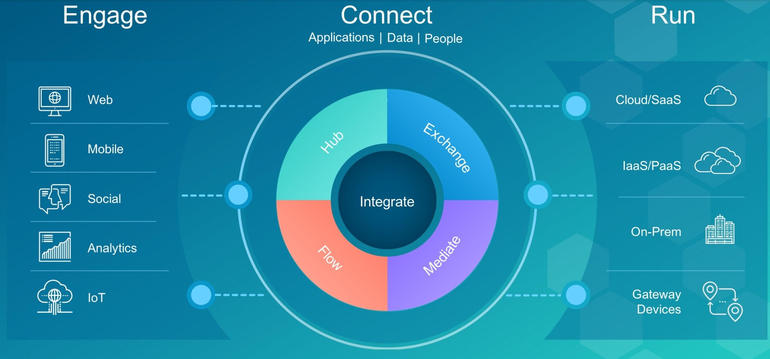 Look No Further. Get Started Today